Bruce Avery
(1942- )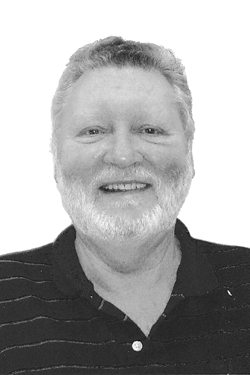 Bruce is regarded as one of the most important and influential umpires in the nation. His career as an official began in 1970 as a volunteer linesman for the Virginia Slims Tour in Denver. He was instrumental in the formation of the Denver Tennis Umpires Association, served as referee for the Denver City Open for twenty years and has officiated at many Mountain and Front Range tournaments.

Bruce has chair umpired tour events across the country, and has officiated for 27 years at the US Open: nine years as a chair umpire, 11 years with the chief umpireís staff, and the last seven in charge of the tournamentís officials evaluation program.

After retiring from on-court professional officiating in 1989, Bruce became part of the team of fifteen national trainers and evaluators who certify and evaluate officials at all levels of USTA tennis. For the last two years, Bruce has chaired the National Trainers and Evaluators Committee where he writes certification tests, coordinates curriculum and assigns trainers and evaluators to more than 200 tournaments and schools every year.